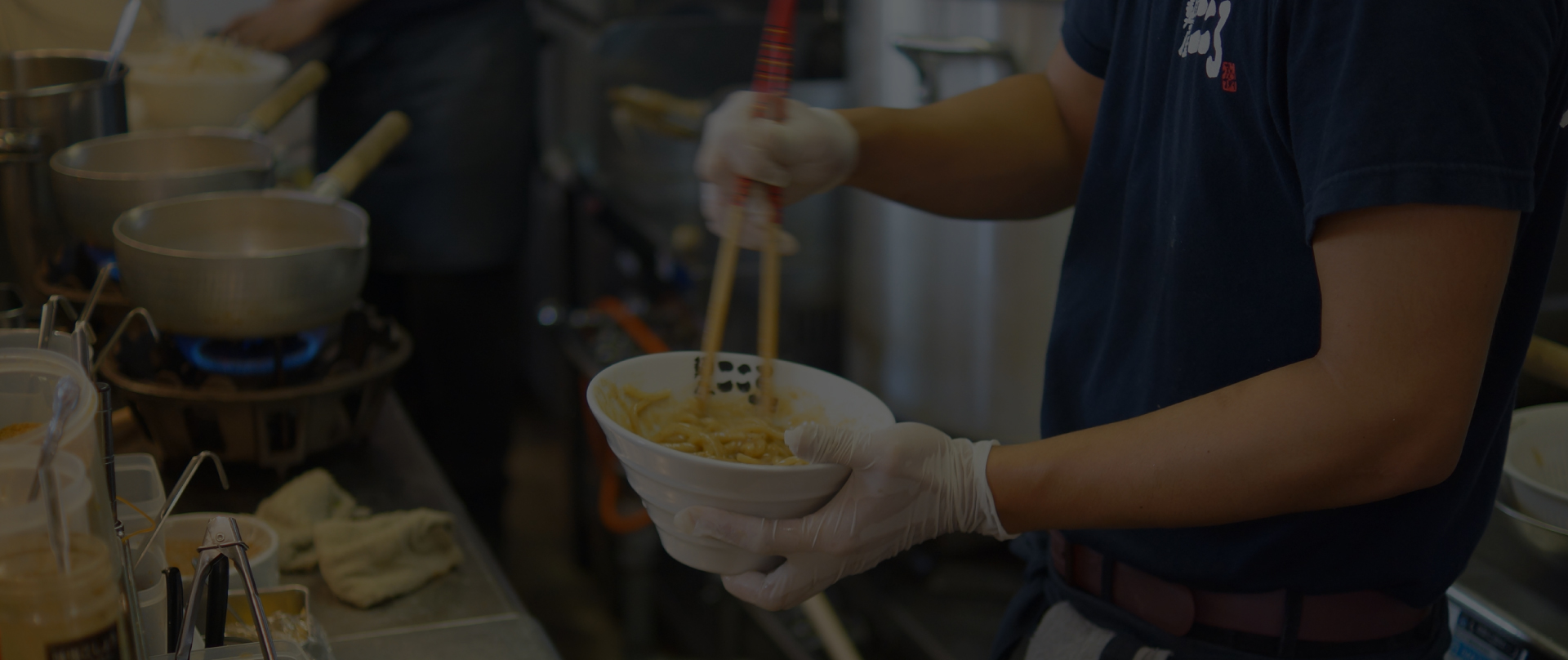 MAZESOBA > WORLD
KOKORO FRANCHISE OPPORTUNITY
Reasons
Why Choose Us?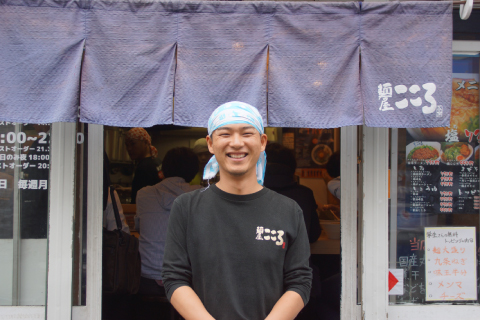 GLOBAL LEADER
It brought about the Mazesoba boom in Japan and won numerous awards. Today, Mazesoba has gone from a boom to an established genre. As a global leader, we are expanding our brand around the world.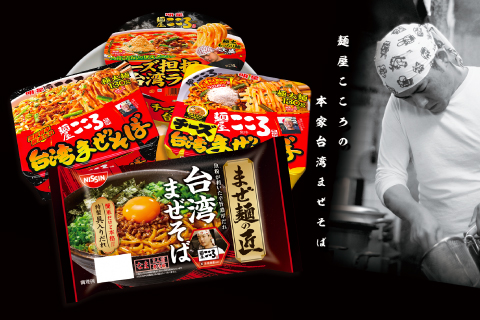 BRANDING
We are focusing on activities to make "Mazesoba" known to as many people as possible. We collaborate with major food manufacturers and retailers in Japan to help increase awareness of KOKORO in regions where it is not yet available.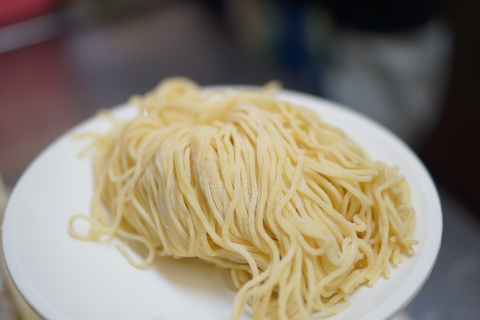 QUALITY
We continue to evolve through continuous improvement. We provide standardizing the quality by supplying ingredients from Central Kitchen in various countries so that we can offer the same quality at all of our shops.
Contact
Please feel free to ask us
---