KOKORO CEO was interviewed by Hong Kong Media!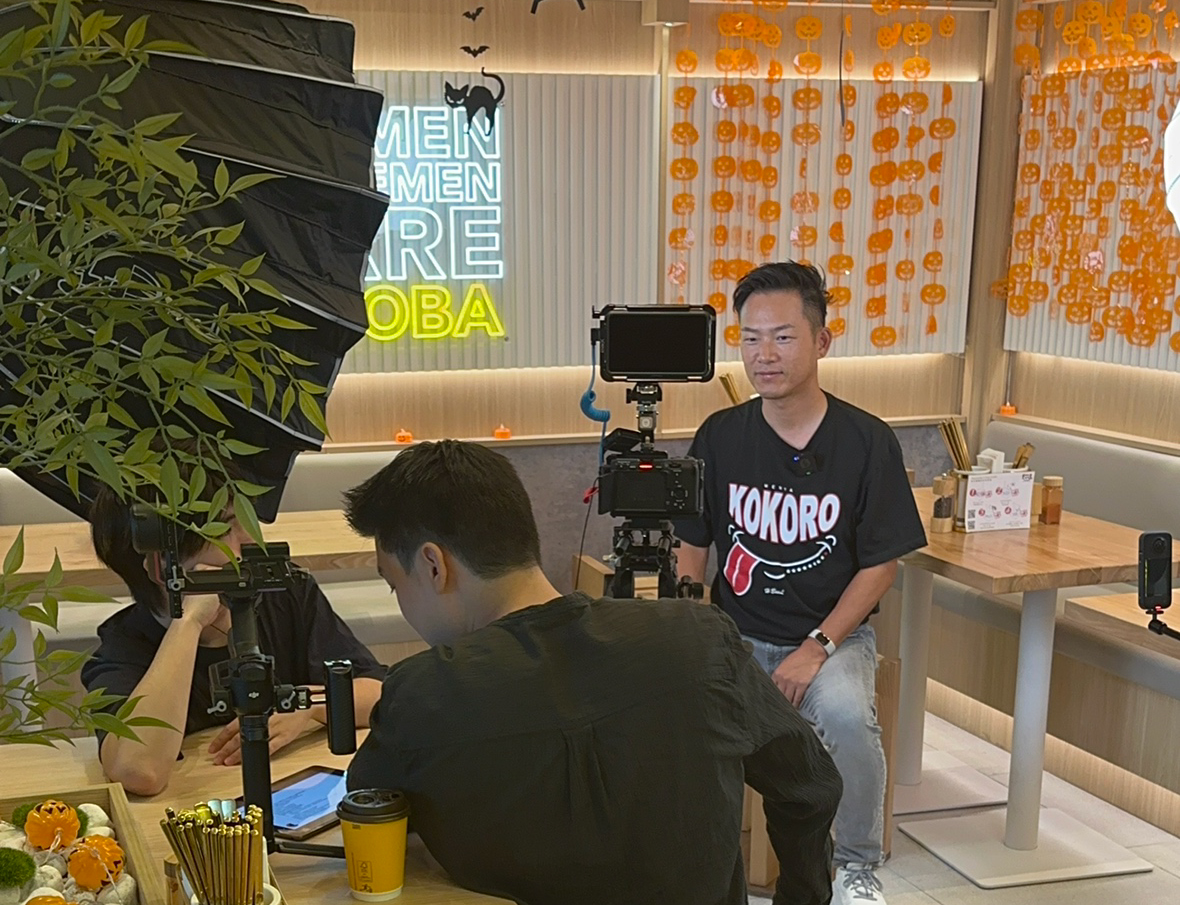 On a certain day in October 2023, the Hong Kong media interviewed us at the Shatin shop, our second shop in Hong Kong.
The Shatin shop, which has been open for about six months, has been a big success every day, and together with the first shop in Wan Chai, "Kokoro Mazesoba" is surely spreading.
We will keep you posted on the details of the interview! Please look forward to it!
Shop Information